- intuitive, rugged, digital and efficient -
Do you want to digitize your warehouse processes and make them more efficient? We have developed a portfolio of mobile warehouse solutions that make it easy to switch to the world of professional, digital storage processes. Your processes will not only become faster and more robust, but also paperless and sustainable.
Our portfolio consists of modules for goods storage, relocation, inventory and order picking, which can be freely combined or bundled as a complete solution. All modules can be used on PDT devices (portable data collection terminal) and have optional data interfaces to accept orders from online shops or the ERP and to transmit the data recorded via the scanner device back to them.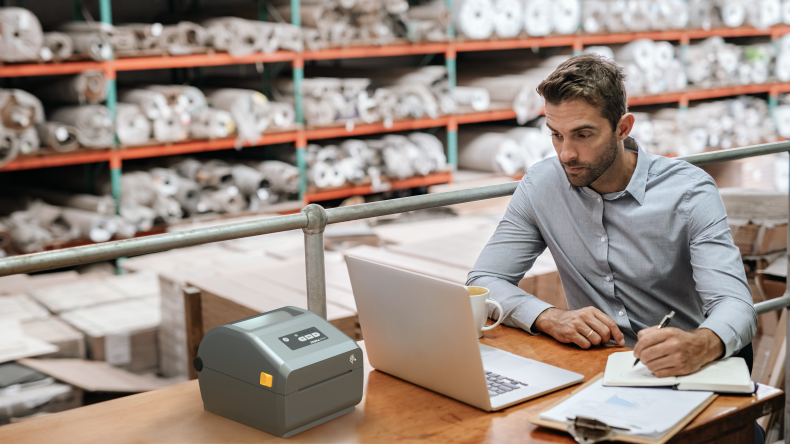 Lagern Sie ein, wo Platz ist! Durch die eindeutige Identifizierung des Lagerplatzes wissen Sie jederzeit wo welches Produkt gelagert ist.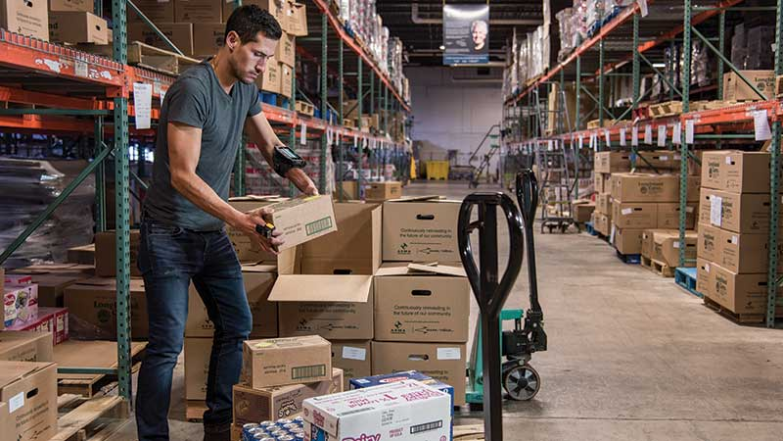 Reduzieren Sie Ihre Retouren durch eine scannergeführte Kommissionierung mit integrierter Qualitätskontrolle.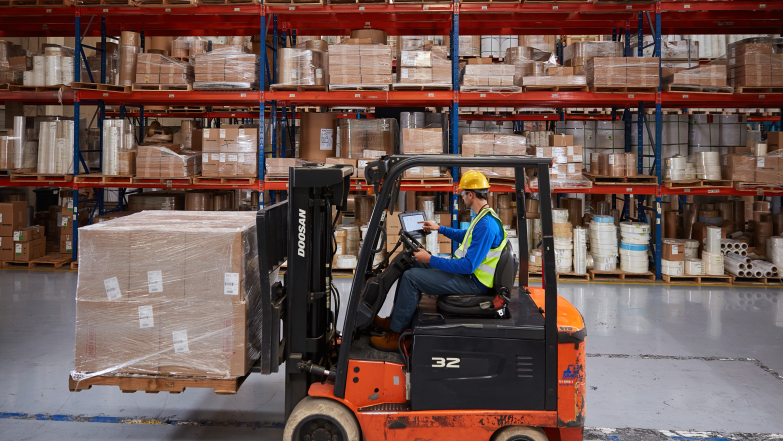 Steuern Sie alle Lagerprozesse schnell und transparent mit unserer Komplettlösung.